Telly Stefaneas
Of Counsel
Proven civil litigator Telly Stefaneas is of counsel to Breen & Pugh, supervising and handling our clients' civil litigation needs. Mr. Stefaneas brings 20 years of courtroom experience in state and federal courts. From high-stakes domestic relations litigation, civil rights and class actions, to personal injury and complex commercial litigation, Mr. Stefaneas has provided his clients with success.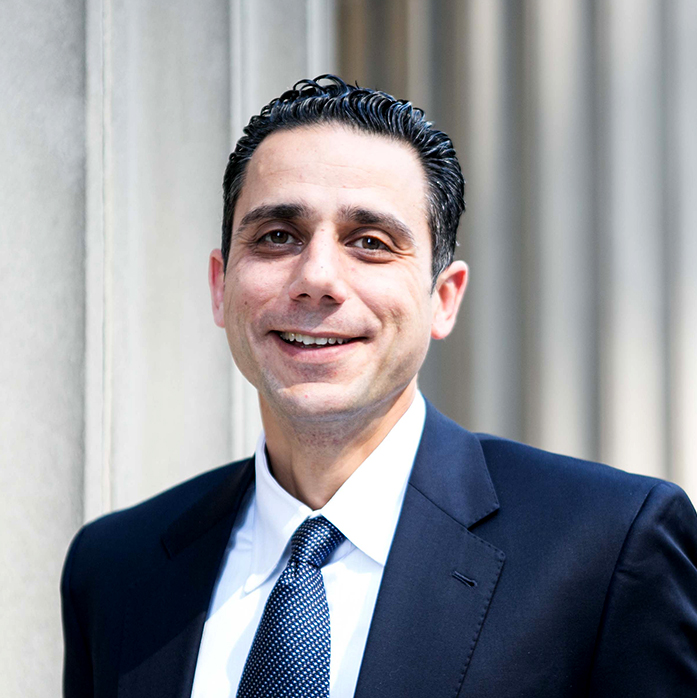 In addition to his work with Breen & Pugh, Mr. Stefaneas serves as outside corporate counsel for several businesses. Mr. Stefaneas concentrates his practice on the civil litigation needs of physicians, attorneys, and small business owners.
Prior to joining Breen & Pugh, Mr. Stefaneas was a partner with Cantwell & Cantwell. He is a proud product of St. Patrick's High School and DePaul University, where he earned both his undergraduate and law degrees. He is also an avid motorcyclist.
Areas of Practice
Trial & Appellate Practice
Criminal Defense
Attorney & Professional Discipline
Domestic Relations
Civil Litigation
Civil Rights
Commercial Litigation